RIMROCK
ADVENTURES
Guided River and Horseback Tours and
all of your Self-Guided river trip needs.
Ready to plan your summer outdoor trip?
Contact Rimrock Adventures today!
The BEST location for an energetic and unique VACATION!!!
Rimrock Adventures offers all your outdoor vacation trips possible!
– Rafting, horseback rides, multiple day trips, and Equipment Rentals.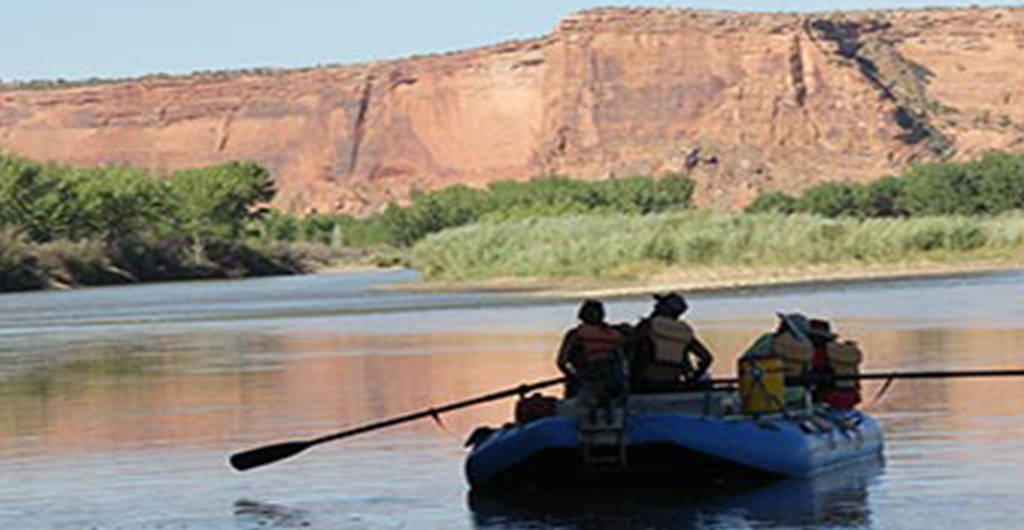 River Rafting
River Rafting and Inflatable Kayaking in Colorado and Utah Rivers. EXPERIENCE THE MAGIC OF WESTERN COLORADO'S LEGENDARY RIVERS!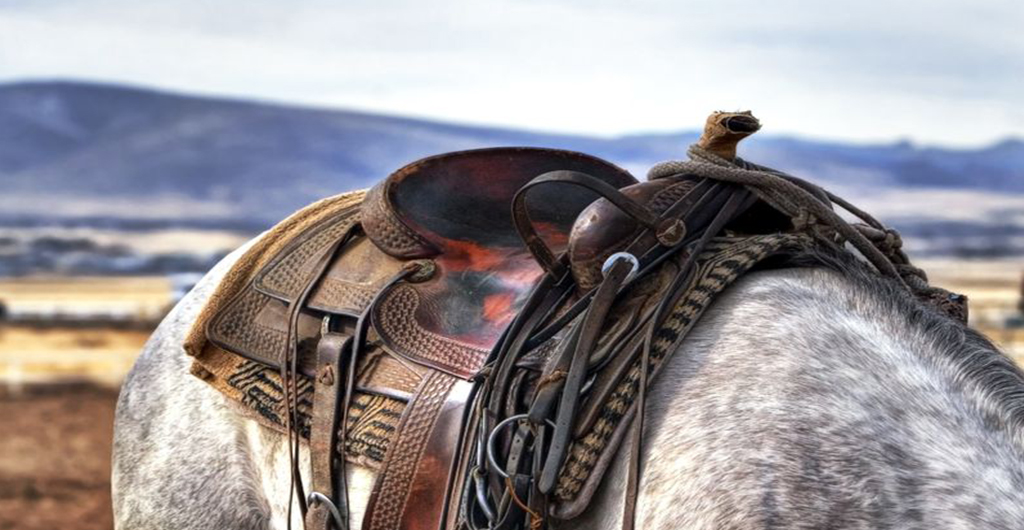 Horseback Riding
Horseback Riding in Colorado's Canyons. Our one and two hour rides take you into the McInnis Canyons National Conservation Area. Our wild horse ride takes you into the federally protected Little Bookcliffs Wild Horse Preserve.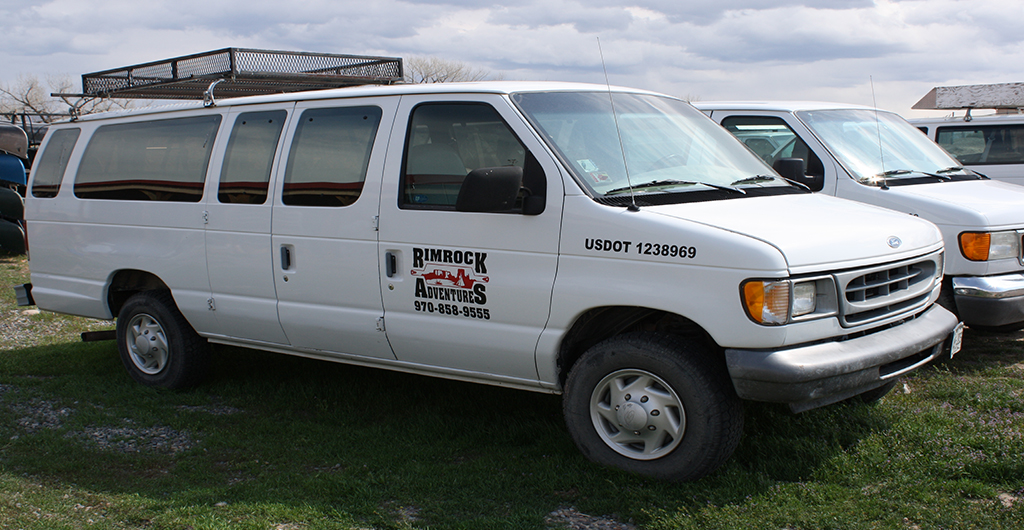 Rentals & Shuttles
Just need a ride, or to rent some equipment? Check out all the awesome rentals and shuttle services we have to offer.
Beautiful Locations
Beautiful locations for river rafting and horseback riding – Ruby Canyon, McInnis Canyon, Westwater Canyon, and our very own Blue Heron Run.